All of us here at ADKArtsBoutique would like to wish you all a very Happy Thanksgiving.  We give thanks for all our family, friends, and clients.   We hope that this Thanksgiving that you get to celebrate with your family and friends as well.  Enjoy the day!!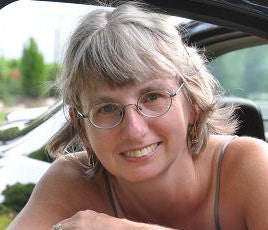 Patti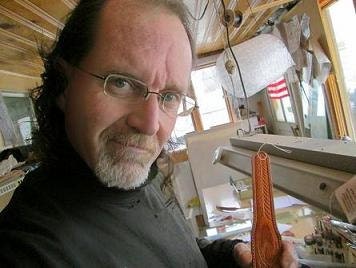 Lawrence (Larry)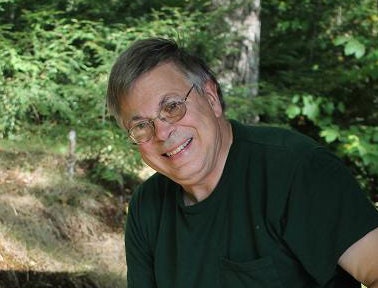 Joe
And Seymour.... He is dressed for the day.  Letting his wild side show through. 
When you are stuffed full of dinner and had pie and coffee for dessert and need to relax before you can have more please stop by our shop.  Who knows you might find that perfect Christmas gift.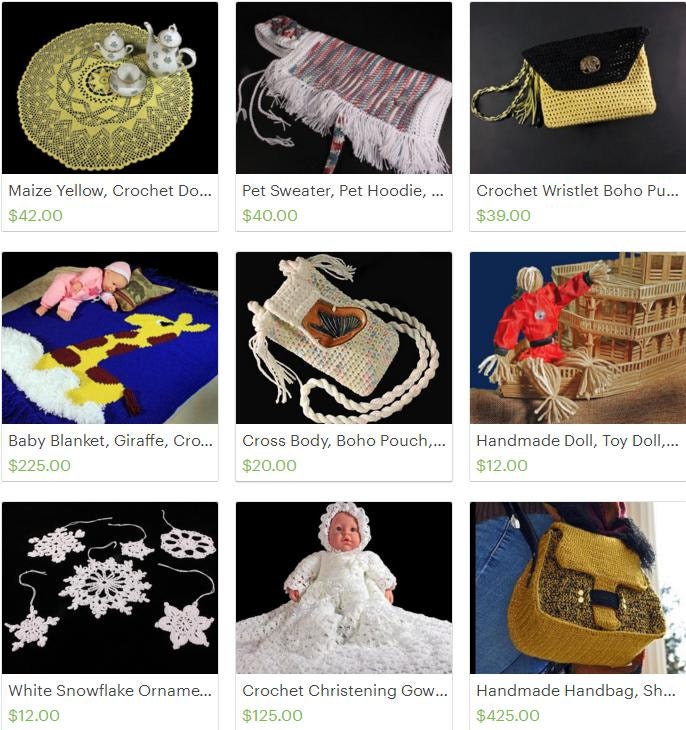 Have the best Thankgiving Day ever!!
Patti, Larry, Joe & Seymour