We here at ADKArtsBoutique would like to thank all of our clients, friends, and family for a great year.  We all wish you peace, love, and happiness in the coming year.  
Merry Christmas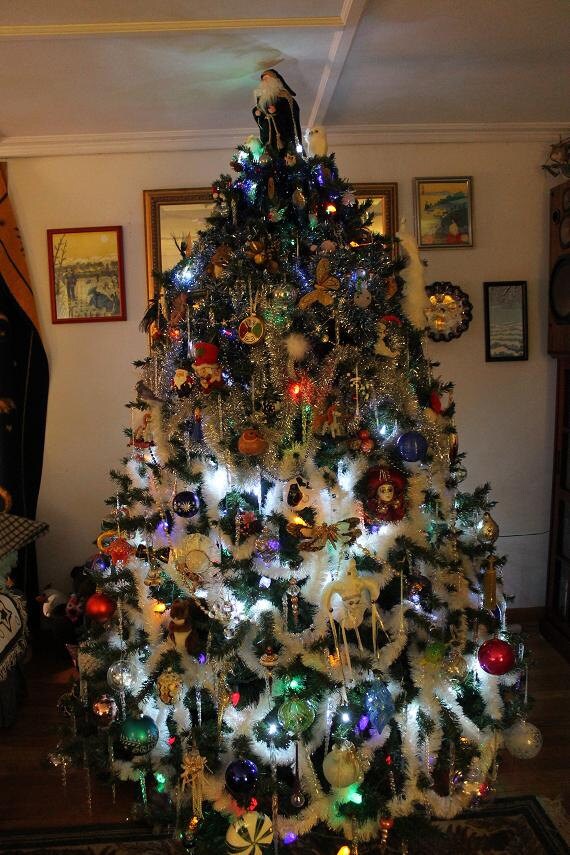 May Santa bring you all your wishes!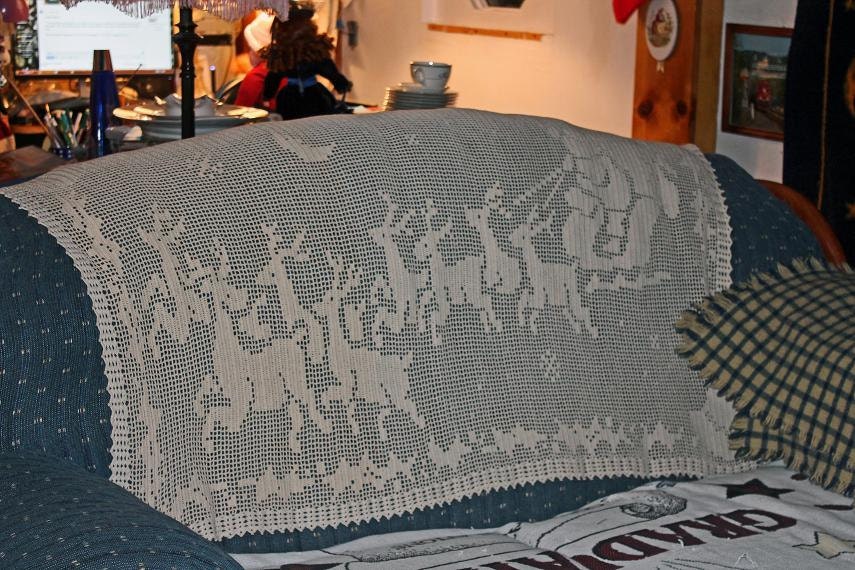 Happy New Year to all!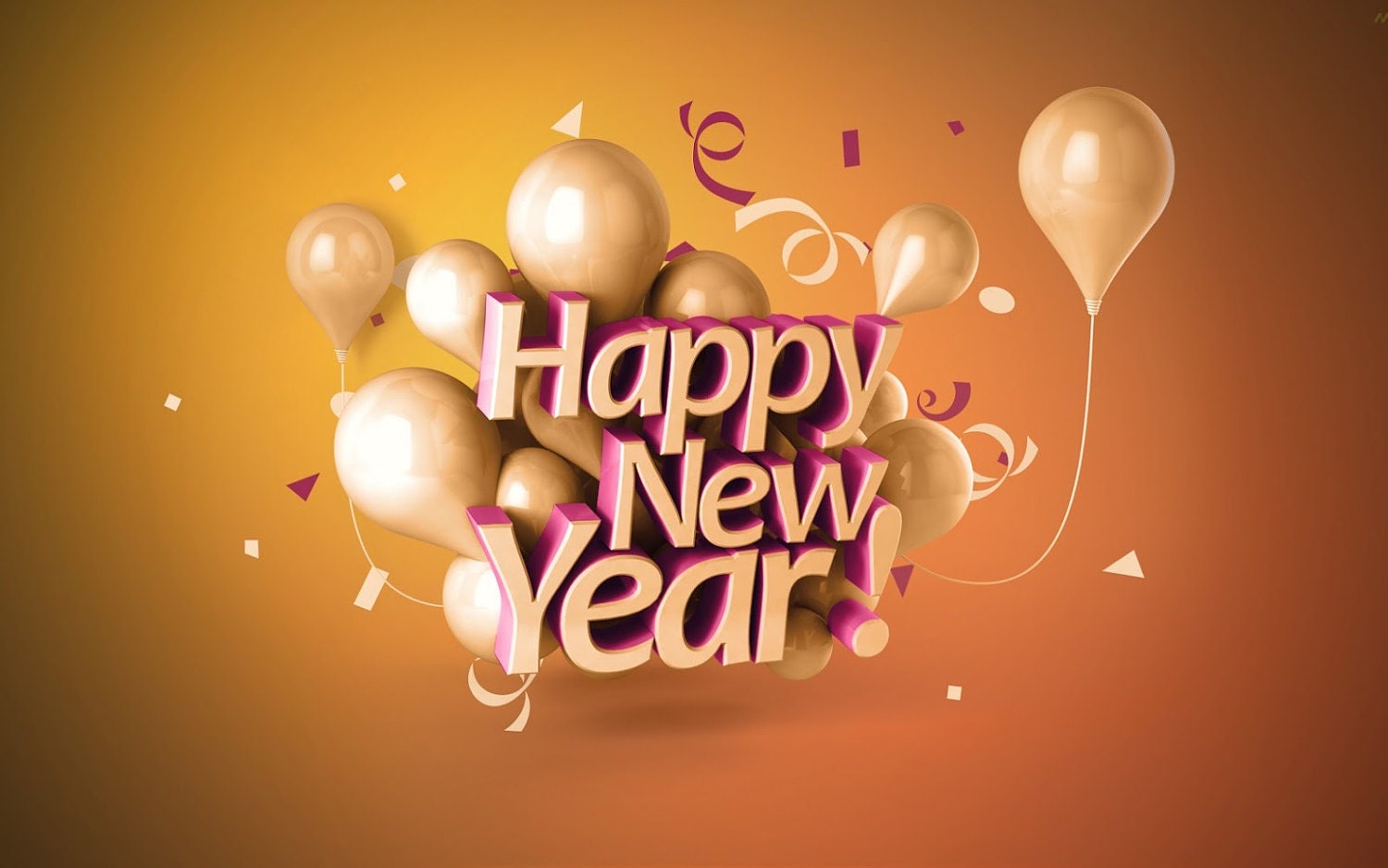 We look forward to seeing you all in the New Year.
Patti, Larry, & Joe