Celebrate the Halloween season with your best friend.  Be it with your dog or cat.  This batdog or batcat costume will be a great photo prop.  Take them trick or treating and see the results.  Large smiles.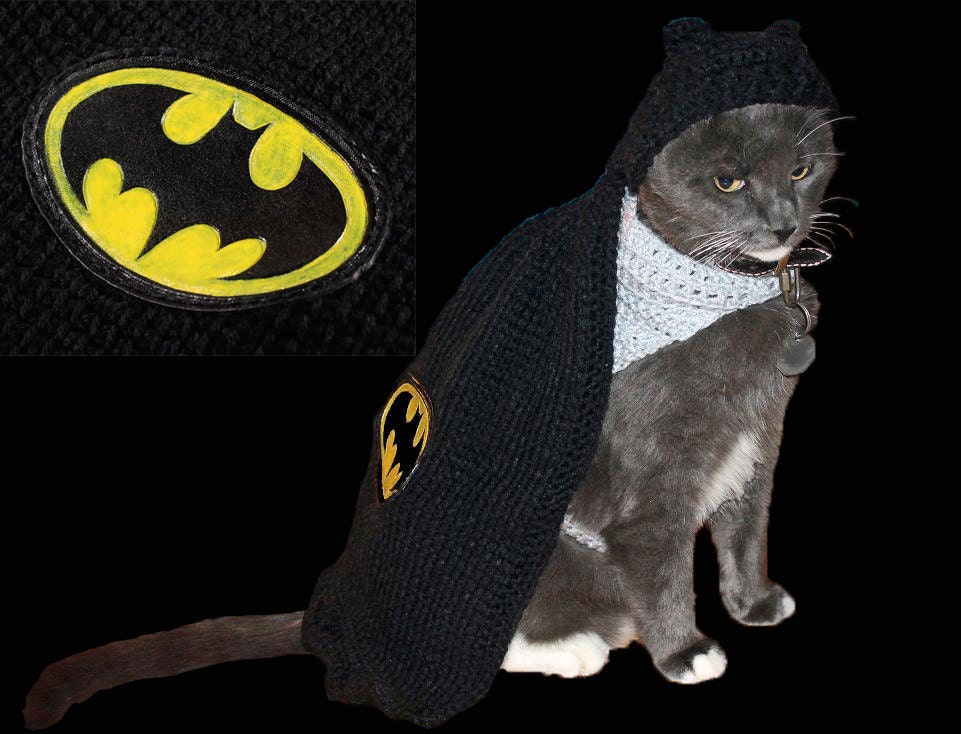 This will fit any dog or cat 10 to 20 pounds.  This is Seymour Montrose Weatherby.  He is an 18 pound Russian Blue.   Let your pet know that you think that they are truly your superhero.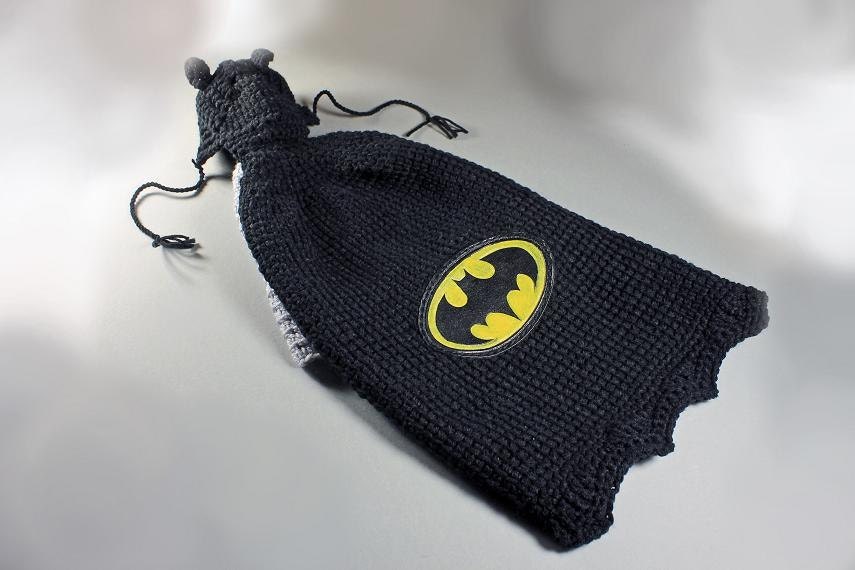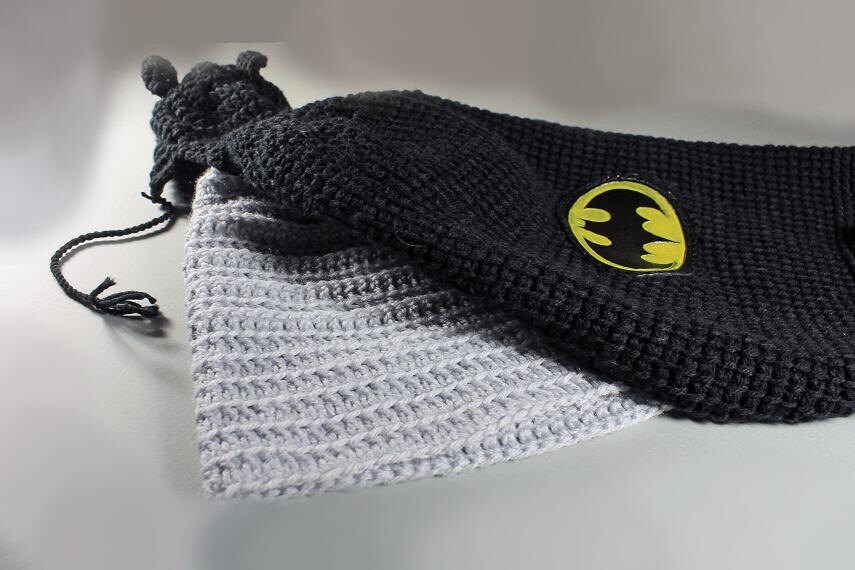 This is 100% handmade.  Crocheted using Worsted Weight Yarn. The symbol is made of hand tooled leather.  The hand tooling was done by Lawrence Carter from AcrossLeather on Etsy. 
https://www.etsy.com/shop/AcrossLeather
So when the witches, ghosts, and goblins are out and about you can be safe and sound with your superhero with you.
:) We are currently making a superdog or supercat costume :) 
Happy Fall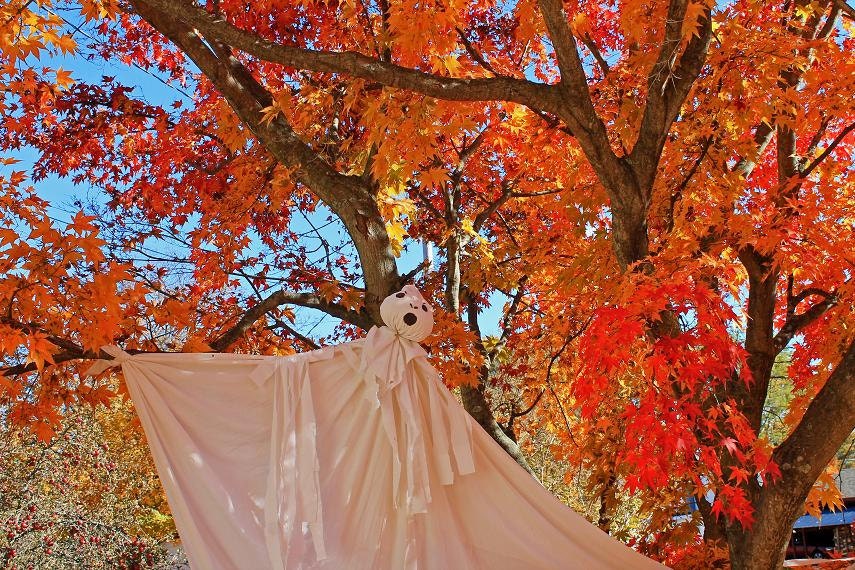 Patti, Larry, and Joe