We make a variety of items.  All 100% handmade by us.
We take great pride in the items we make.  They are all made with love and with attention to detail.  
First I think you should meet us.
I'm Patti and I am a crochet artist (started at age 3) and I love to do embroidery and do other crafts as well.  I rarely work with a pattern.
Most of my items are all original designs. 
This is my newest item still in progress.  It is a christening gown with bonnet.  
This is how it started.  Oh this is my helper Millie. She is my model.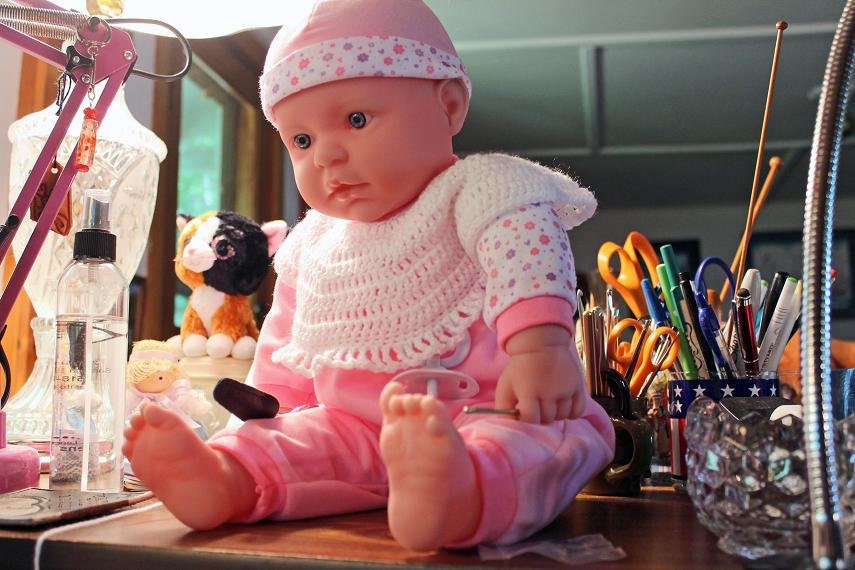 I am now at this point in the gown.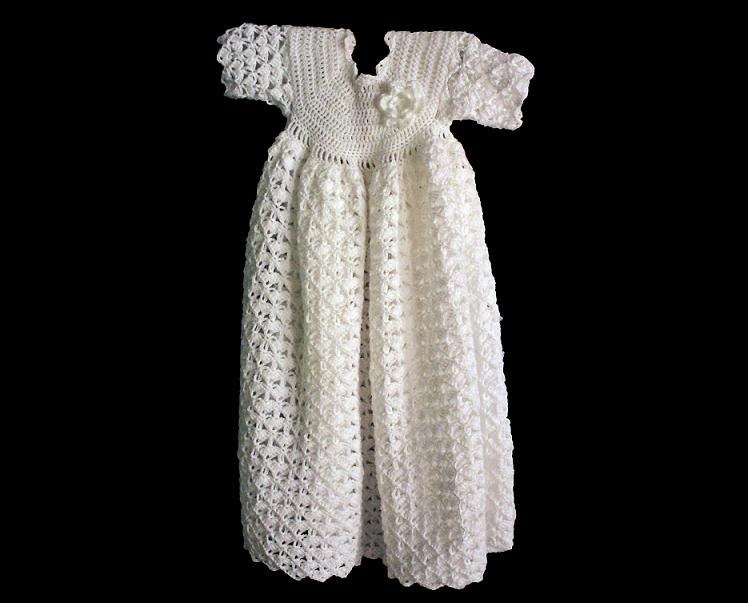 and I have here is the bonnet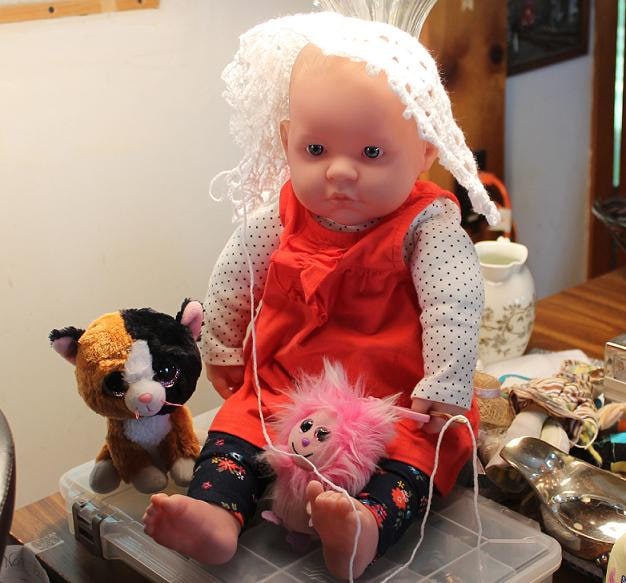 Almost finished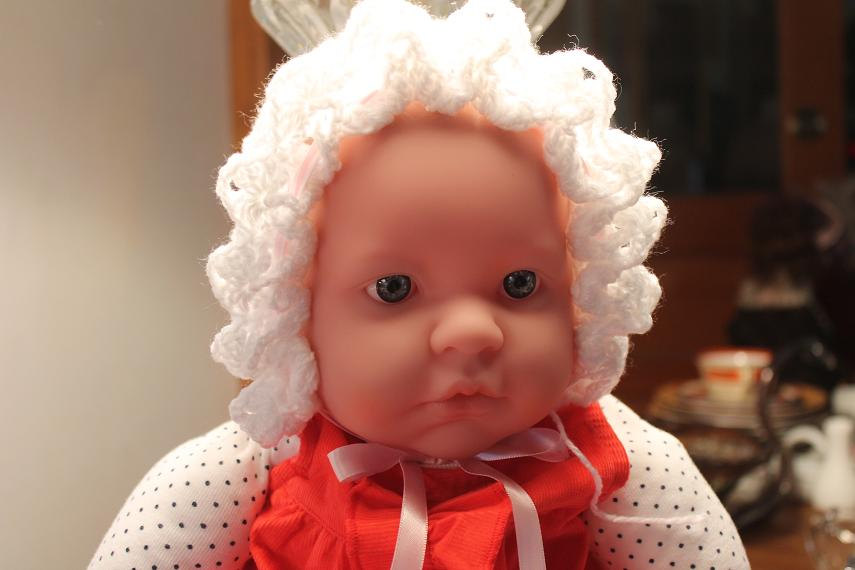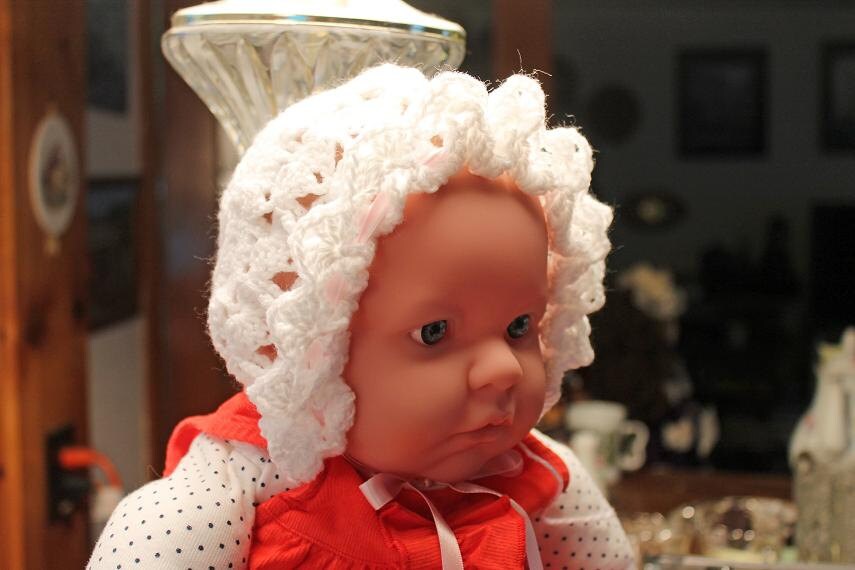 Now maybe a pair of booties to go with it?  As you see it's still a work in progress.  
The other members of my shop are:
Lawrence (Larry) Carter from AcrossLeather on Etsy.  He is a leather expert and artist.  His work is amazing and we collaborate on making different types of bags for women and girls.  All of our bags are original one of a kind.
Handbags: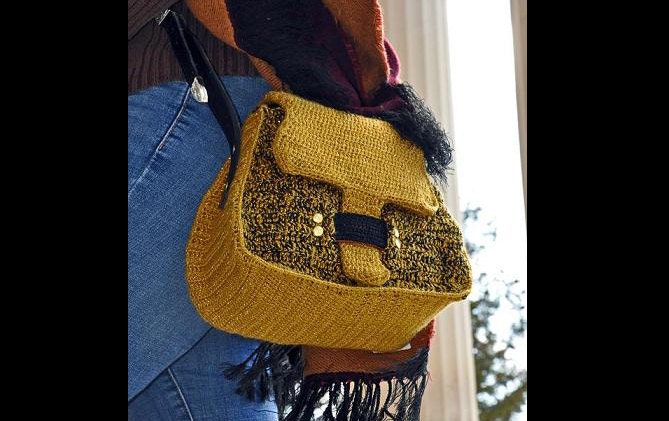 Totes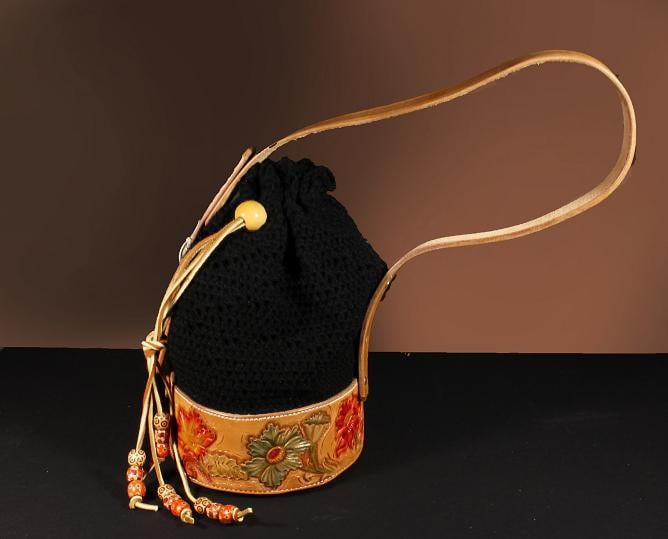 Wristlets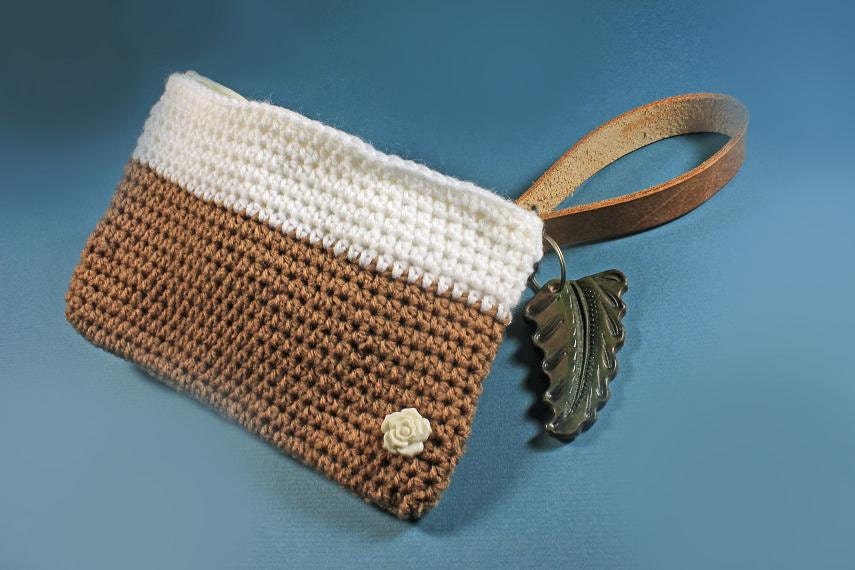 And More....
This is Larry at work in his studio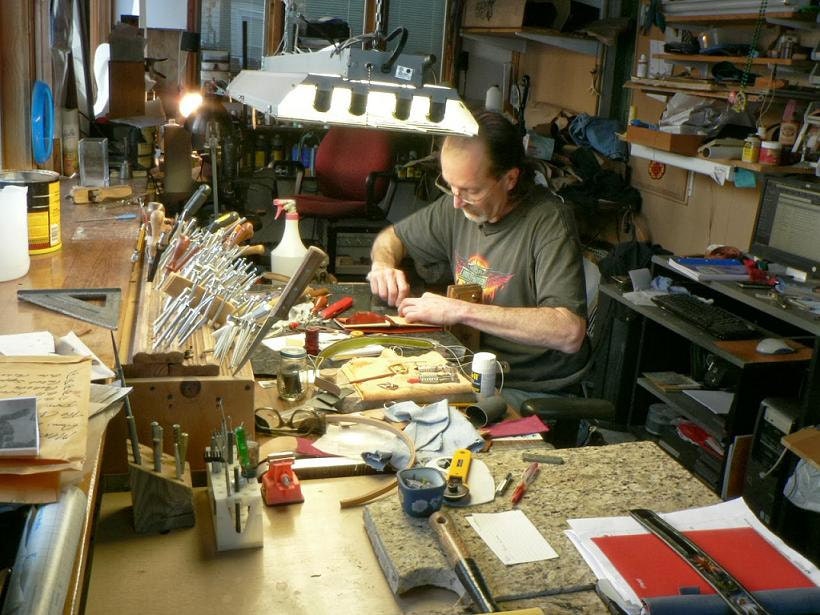 Next Joe who is our Photographer and Head of Shipping.
This is how we normally see him.  He is never without his camera.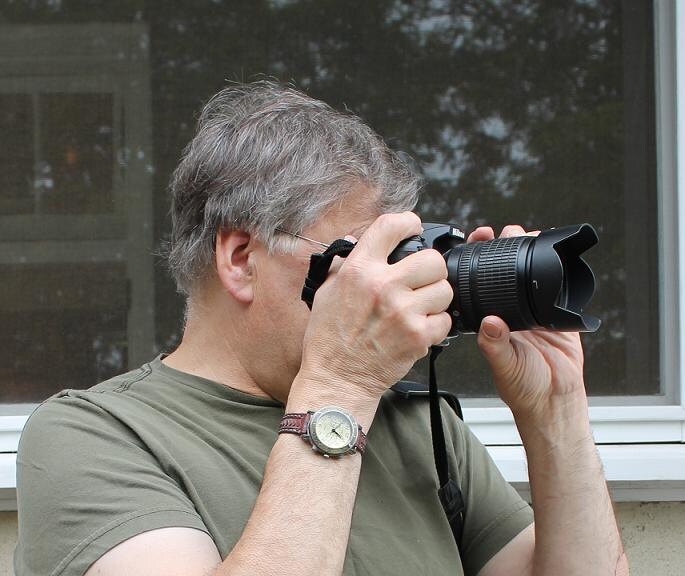 This is what he looks like with camera removed for a moment.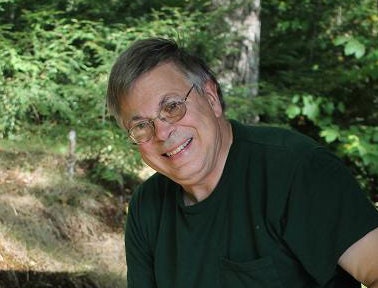 This is one of his photoshoots!  It is one of our pet ponchos.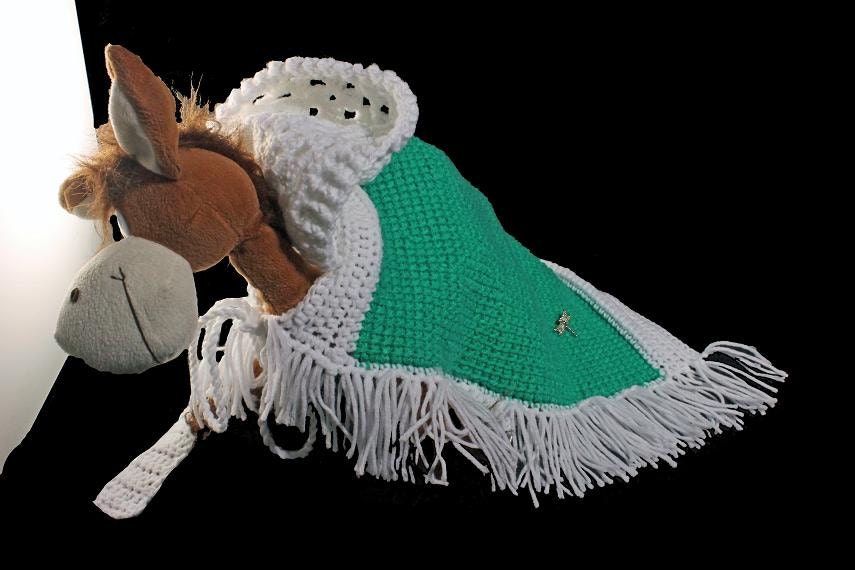 The next member of our shop is our Public Relations Manager.  We want it to be known that he is here and on duty.  But he is NEVER allowed near or around any of our handmade items. 
His name is Seymour Montrose Weatherby and he is also our top photographer and mascot.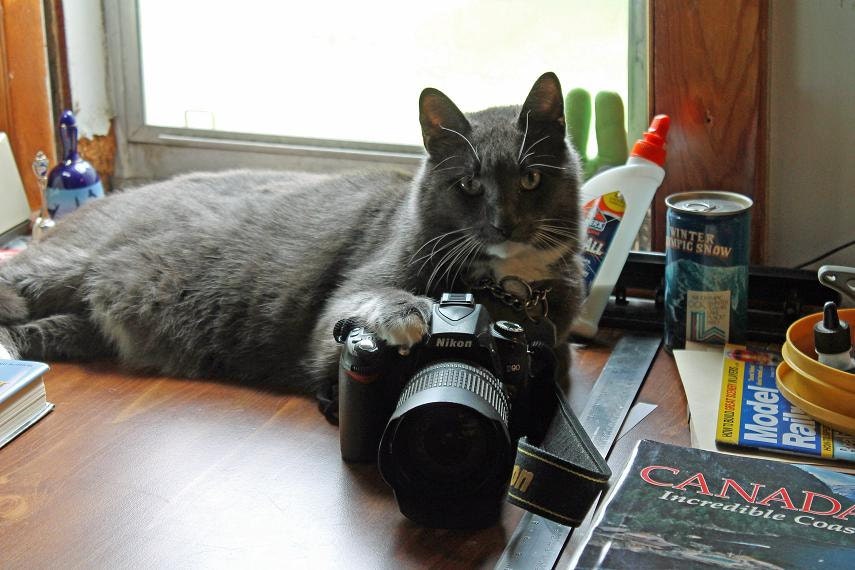 We also would like to let you know that we love custom orders.  I just finished one for some beautiful snowflakes with a silver thread added. 
The silver strand is hard to see in the photo but our client was delighted.  There are 24 and each and everyone is different.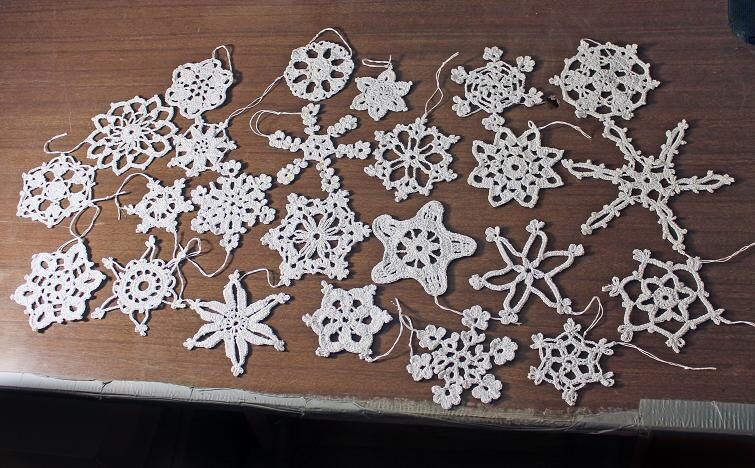 Thank you for stopping buy and I hope you enjoy browsing our shop.  If you have any questions please feel free to contact us.  We would love to hear from you. 
Have a great day
Patti, Larry, & Joe