Here we are in late February.  A great time for staying inside and shopping online with a cup of tea, coffee, or hot chocolate.  With winter still clinging on this is a great way to beat the winter blues.  So I thought I'd like to share with you our items. 
First is a pair of newly listed coin purses.  They are hand crocheted.  Just a little something to toss your coins or other small items into so they don't get lost at the bottom of your bag.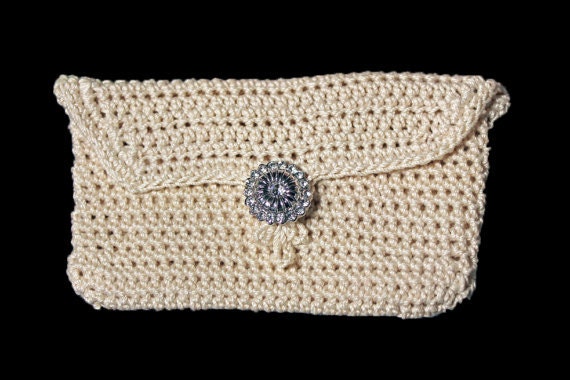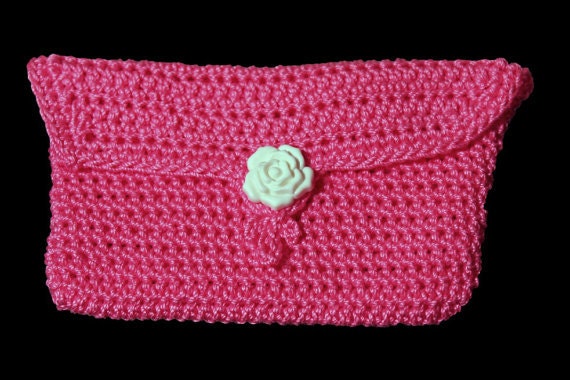 If you are looking for something a bit bigger and with a few accessories this is just the bag.  It comes with a key chain, card case, and coin purse. It also has a leather interior.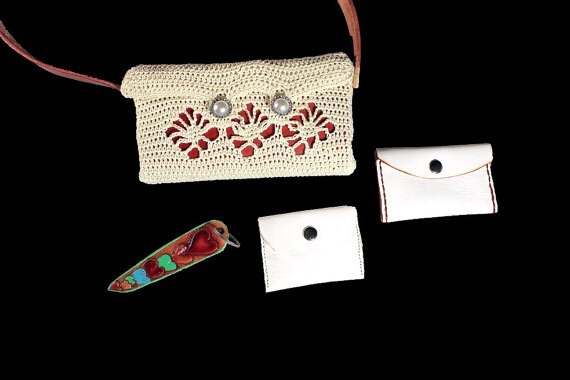 Because up here in the northeast we know that Old Man Winter can hang around for a while longer we have added a couple more items to our baby line.
First is a newly listed stocking hat.  Blue and white with ribbon ties that keeps it securely on the babies head.  What good is a hat that falls off all the time?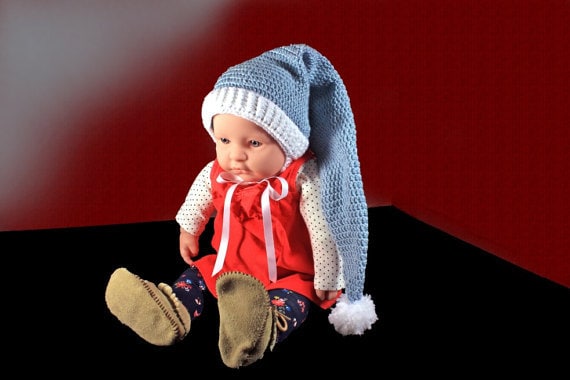 We also offer a full set.  Hat, mittens and booties.  This will get any little one through the final days of winter.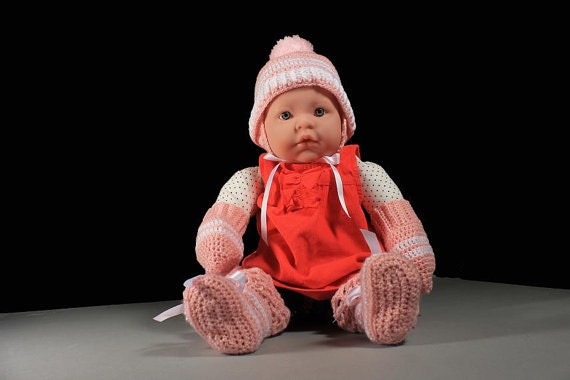 Since we are going through the final days of cold and snow how about a gift for the furry friend in your live.  Even fur babies like to be warm.  Our products will fit both small dogs and cats.
Here is our Mascot modeling one of our pet ponchos for you.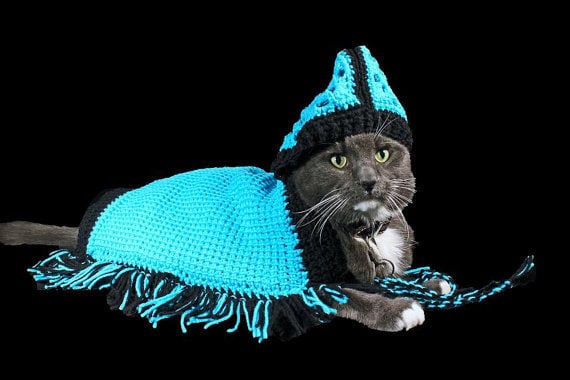 We also offer pet bankets for dogs or cats.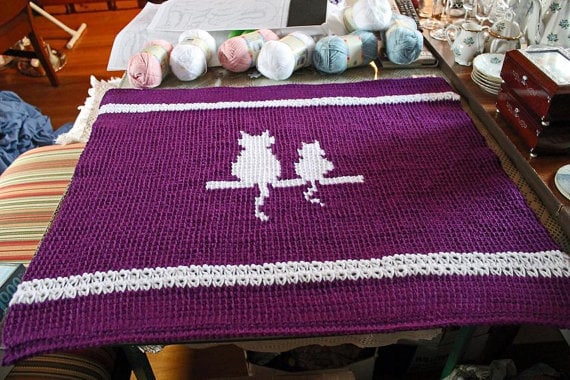 So hang in there spring is coming soon.  Stay warm and comfy.  Brighten up your home with one of our crocheted doilies or tablecoths.  Perfect on a dining room table, coffee table, buffet, or sideboard.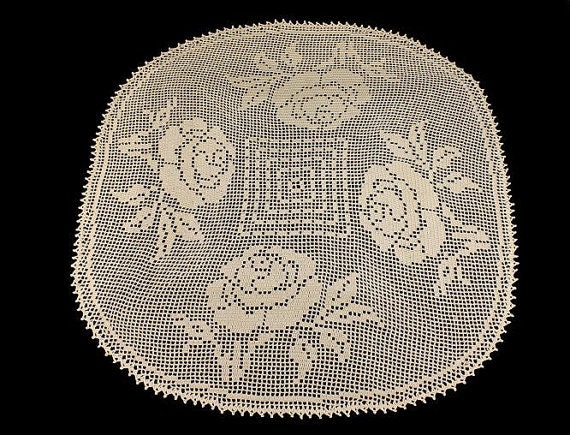 If you have a birthday coming up soon how about one of our folk art dolls.  Here is one ready to face the rest of the winter.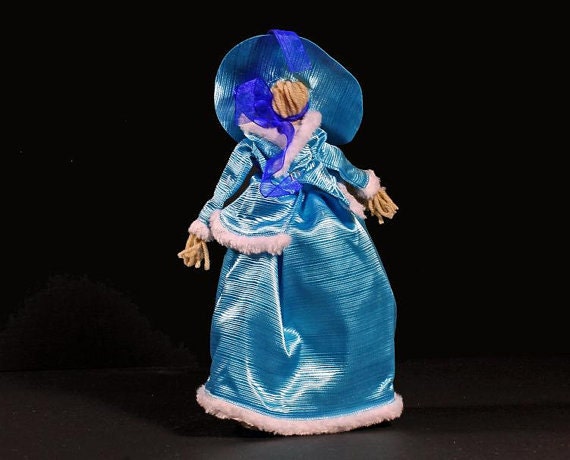 Now how about something to keep you warm and toasty in the late winter early spring ahead.  A long fringed poncho.  Be cool, be retro, and be warm.  
Can be made in your own personal color scheme.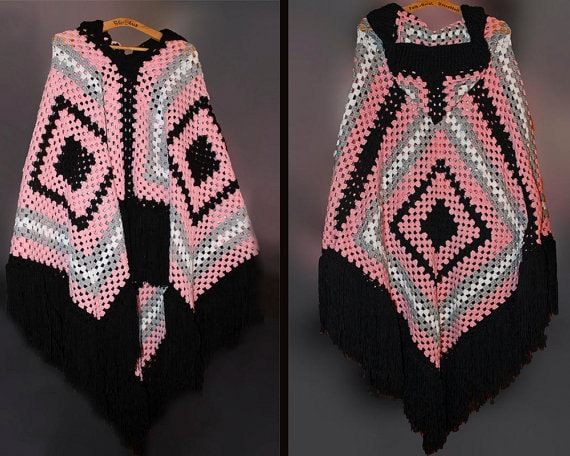 Larry, Joe, Seymour, & I wish you the best of days ahead.  Remember winter doesn't last forever.  We just this week had a warm spell and a taste of the spring to come.  Thank you for stopping by.  If you have any questions please contact us.  If you have a custom order remember we love them. 
Thank you! 
Seymour making Spring come sooner.